Coin Specifications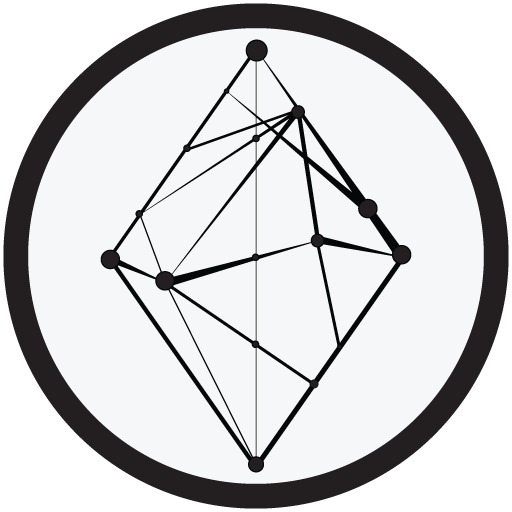 25 RHOM
Block reward for Proof of stake
2.5 Minute
Block time target
Anonymous
Ring CT and Bulletproof enabled chain
Proof of Stake
Only POS. No POW phase
Private DAPPS
Applications on a privacy-focused decentralized ecosystem using the bitcoin codebase
Rhombus leverages several audited privacy protocols extending the Bitcoin codebase to offer a secure environment for developers to build novel applications of the technology easily.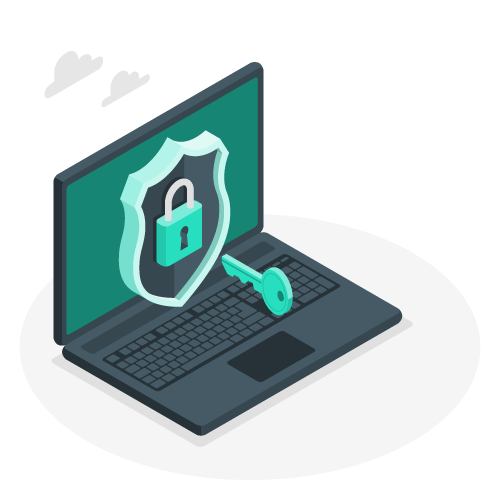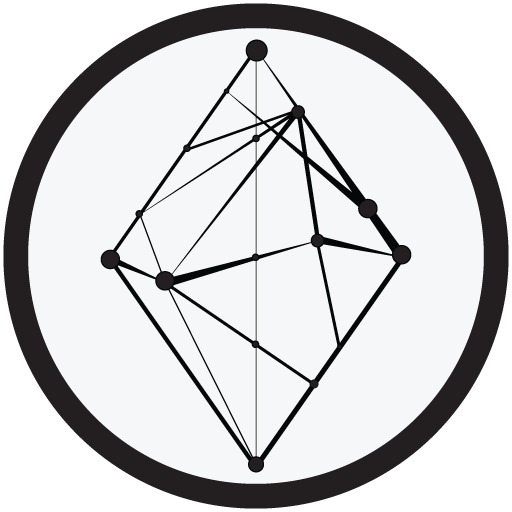 Join our Community
Learn more about the project, interact with the team, and take a part in shaping the future of Rhombus
Learn More
CT & Ring CT
Privacy
Rhombus Coin, RHOM, is a privacy enhanced currency that can be sent with one of three levels of privacy : public, blind and anonymous. Each level provides their own degree of traceability and cost. The Confidential Transactions protocol, used for blind transaction's, hides the transactions amounts form the blockchain and keeps them private. RingCT goes a step further by hiding the participants' identities as well.
Lightweight and Scalable
Efficiency
Rhombus is a lightweight distributed network built to stay fast and efficient. It leverages several features, such as Segreated Witness and Bulletproofs. It also uses SMSG, a P2P network running in conjunction with the Rhombus blockchain, to securely store data and messages outside of the blockchain allowing it to remain as small as possible.
Latest Bitcoin Codebase
Security
Rhombus is built on the bitcoin codebase and is maintained to its latest version. This lets the Rhombus network leverage the Bitcoin ecosystem and piggyback on its security, stability and usability benefits. It also ensures existing Bitcoin products can be merged into the Rhombus ecosystem easier.
Cold Staking
Hardware-Compatible
Cold staking allows you to securely delegate your staking power to cold staking nodes which contain no coin but provide a dedicated connection to the Rhombus network. Cold staking nodes can stake for you, but they can't spend them. They only control the rewards from staking. You can stake your own funds on your own cold staking nodes or use a staking pool.
Rhombus Qt
Rhombus Qt is a intuitive, and user-friendly desktop application. Make untraceable payments or start staking your funds. Rhombus Qt is your point-of-access into the Rhombus ecosystem.